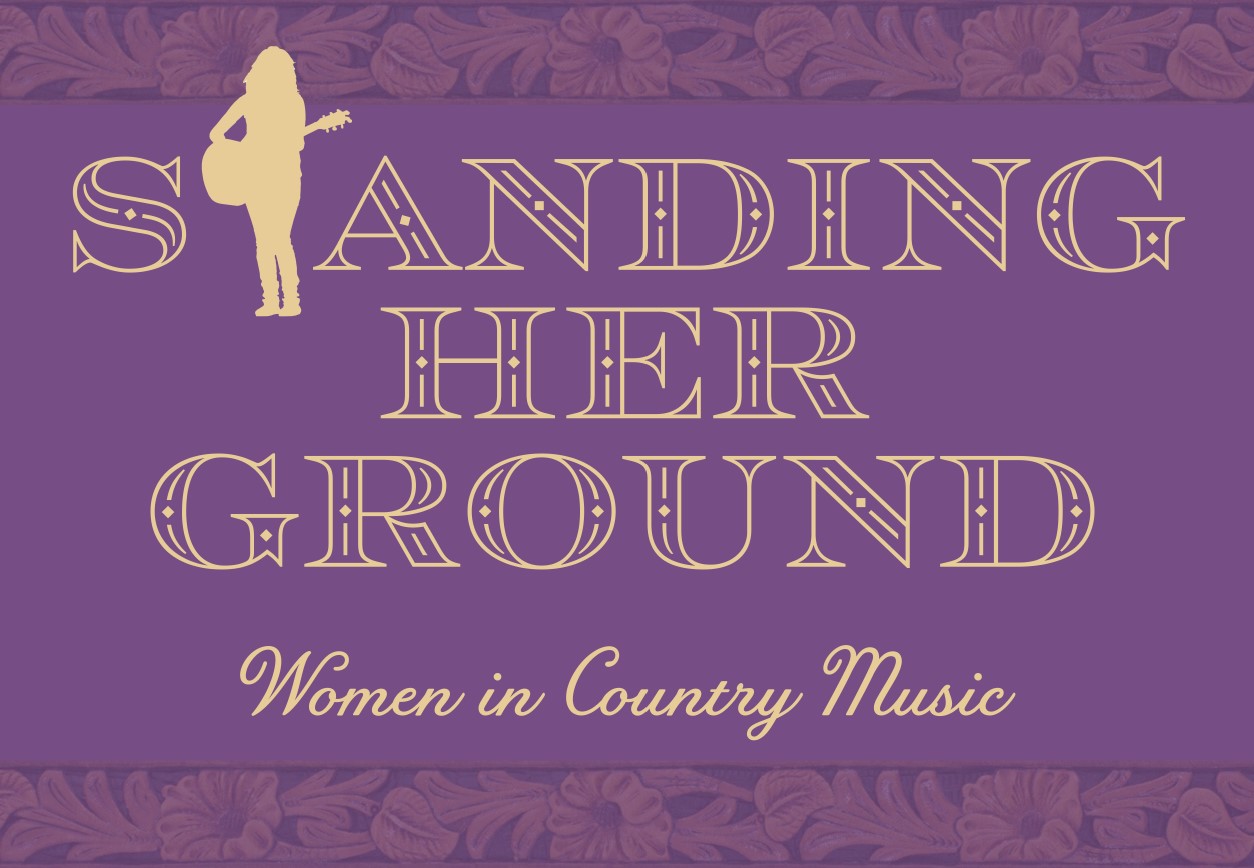 Standing Her Ground: Women in Country Music
For as long as country music has existed in its many forms, including bluegrass and folk, women have played important roles. Most of us are familiar with the big-name performers, but women have been influential in all areas of the country music industry. From performing to songwriting, from managing to producing, this exhibit honors and shines a light on the important and groundbreaking contributions of women to this field.
Thank you to our sponsors!