The Center
About The Earl Scruggs Center
The Earl Scruggs Center combines the life story of legendary five-string banjo master and Cleveland County native, Earl Scruggs, with the unique and engaging story of the history and cultural traditions of the region in which Mr. Scruggs was born and raised. It was in the nearby Flint Hill community where Mr. Scruggs learned to play banjo and began the three-finger playing style that has come to be known around the world as "Scruggs Style."
The Earl Scruggs Center explores Mr. Scruggs' innovative career and the community that gave it shape while celebrating how he crossed musical boundaries and defined the voice of the banjo to the world. Mr. Scruggs embraced tradition while also adapting to the changing times and looking toward the future—themes which resonate throughout the Center. Engaging exhibits, special event space and rich programming provide a uniquely rich experience for visitors.
Click here to download the Earl Scruggs Center's 2022 Year In Review.

The Earl Scruggs Center received a NC CARES: Humanities Relief Grant from the North Carolina Humanities Council, www.nchumanities.org. Funding for NC CARES has been provided by the National Endowment for the Humanities (NEH) as part of the Coronavirus Aid, Relief and Economic Security (CARES) Act economic stabilization plan."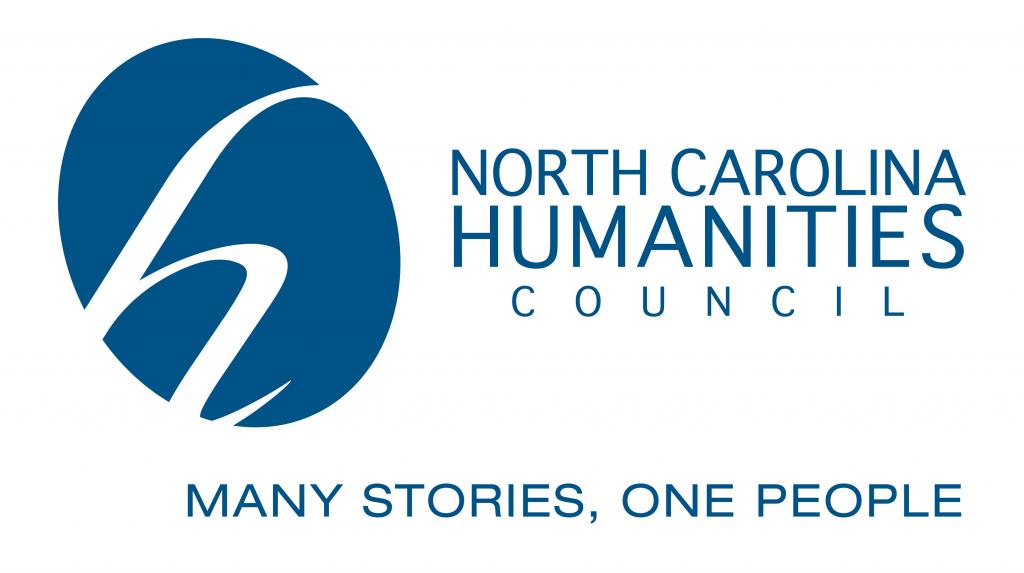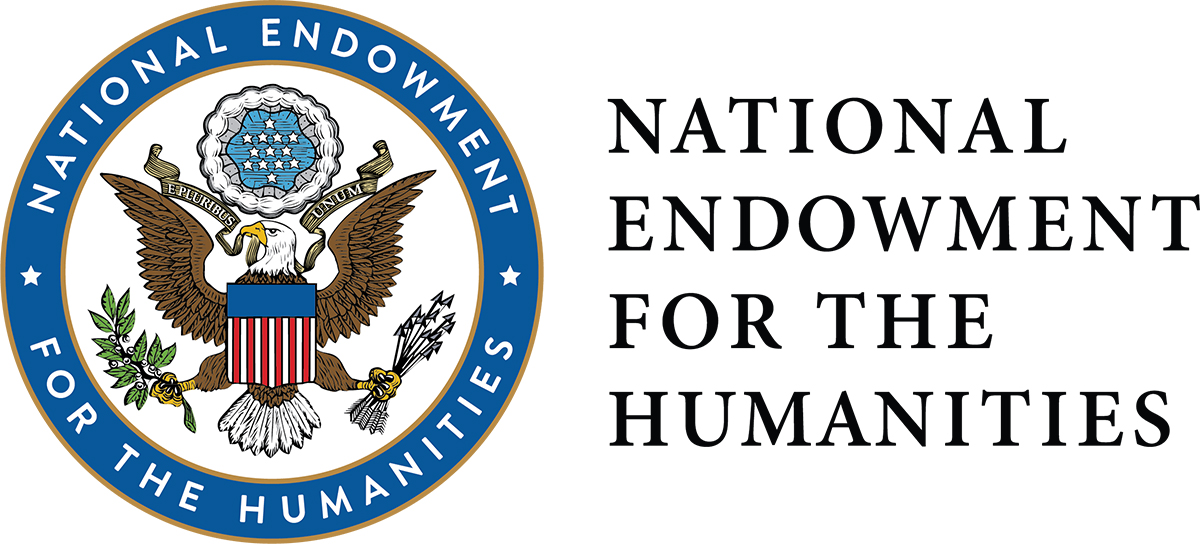 What Are People Saying About The Earl Scruggs Center?
"My wife and I visited the Center today for my 62nd birthday. Please thank everyone there for the wonderful hospitality that was extended to us. We would like to particularly thank Bubba, who was a wonderful host while we were in the Center, and the lovely lady in the gift center who patiently helped us while we purchased multiple items, even gift wrapping one for us.
The facility is beautiful, and far exceeded our expectations. I just don't know when I've had a better birthday, and that's a lot to say when you've had 62 of them!"
Thank you!
Fayetteville, Georgia
"First, a big gold star to the Earl Scruggs Center for finding a new use for the Cleveland County courthouse. Preservation of the architectural heritage of the town is to be applauded. If you have any interest in the root of bluegrass, this should be on your must see list."
Canada
"We were pleasantly surprised by its cultural richness and documentation…There is a giant iPad where you can listen and see the documents and videos about the pioneers of Bluegrass, roots of the banjo and lots of other information. Come, you will not be disappointed."
Pertuis, France
"I had read about the opening of this museum in Southern Living. I decided to whisk my husband away for his birthday since he is a banjo playing fool. He loved it and to top it off Mary Z. Cox was there giving lessons and he was able to speak to her…received major points that day."
Glens Falls, NY