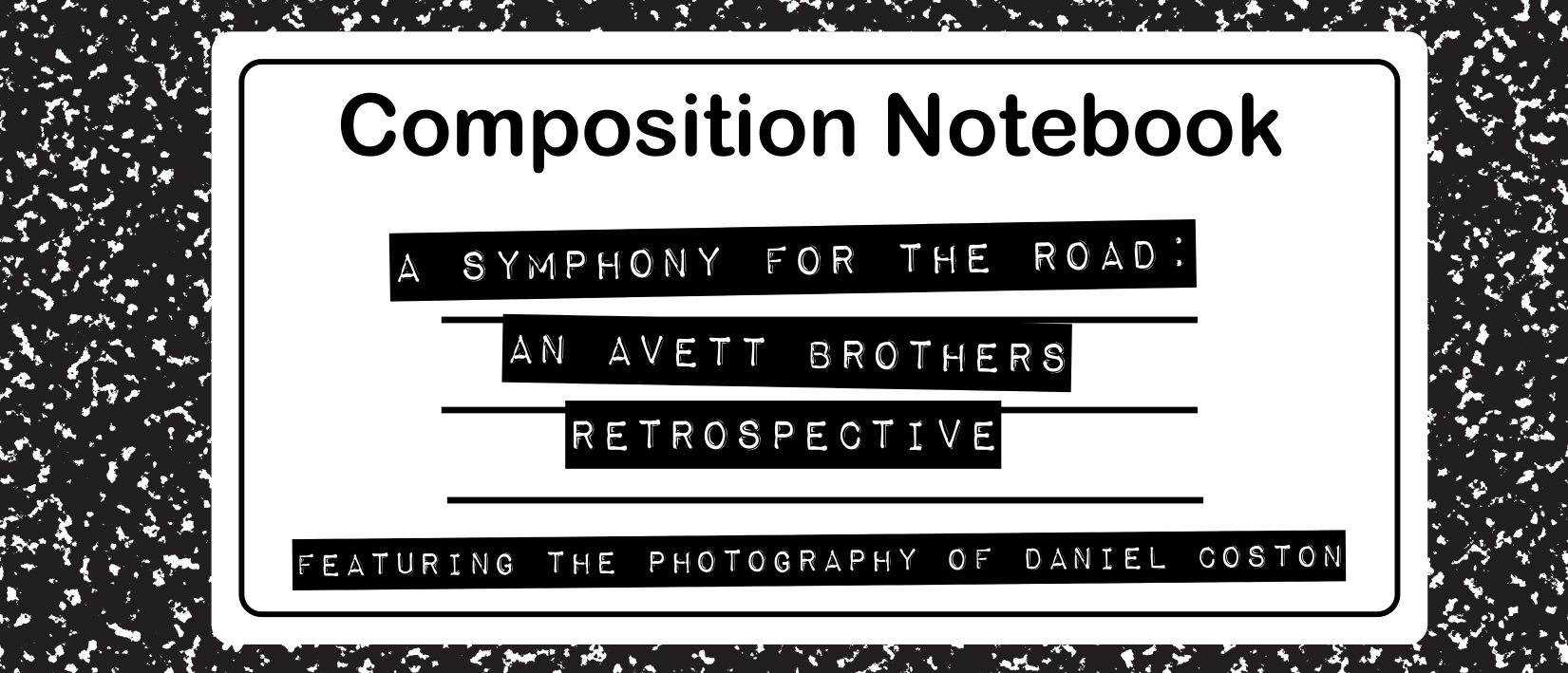 Earl Scruggs Center Announces: New Special Exhibition
Earl Scruggs Center Announces:
New Special Exhibition
A Symphony for the Road: An Avett Brothers Retrospective
Featuring the Photography of Daniel Coston
The Earl Scruggs Center announces a new special exhibition, A Symphony for the Road: An Avett Brothers Retrospective Featuring the Photography of Daniel Coston, opening February 8, 2022 and running through August 6, 2022.
A Symphony for the Road: An Avett Brothers Retrospective Featuring the Photography of Daniel Coston is the first-ever authorized exhibition to detail the ongoing career of one of the most celebrated musical acts to come from North Carolina. The Avett Brothers have seen over twenty years of perpetual growth, working their way through a career that began in front of audiences of a couple of dozen fans to selling out nationally recognized venues such as Madison Square Garden and Red Rocks Amphitheater.
The current Avett Brothers lineup came together in Concord, N.C. in 2001 when Seth (Guitar and Vocals) and Scott (Banjo, Guitar, and Vocals) Avett recruited Bob Crawford (Bass) to join their small and relatively new acoustic project. Bob began the Avett Brothers' career in earnest by booking their first tour at a series of small venues throughout North Carolina. The band grew a dedicated cult following and added Joe Kwon (Cello) as a permanent member in 2006.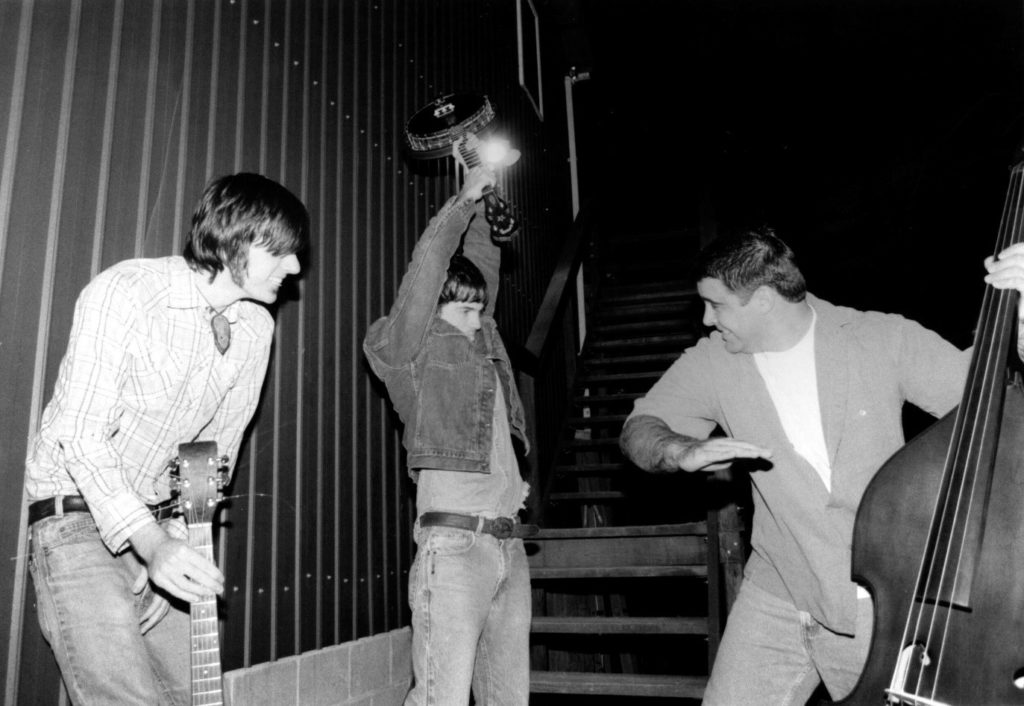 By 2007, the band found national success after the release of their album Emotionalism and in 2008, they signed with famed producer Rick Rubin as part of his American Recordings label. This move propelled the band's success even further as their album I and Love and You would peak at number 16 on the Billboard Hot 200 Best-Selling Albums Chart in 2010. Since that time, the Avett Brothers have added a full backing band to their stage show and play to a devoted fanbase that stretches across the nation and beyond.
Through the lens of his camera, photographer Daniel Coston documented the monumental growth of the Avett Brothers, beginning with a photoshoot in the Avett family's garage in 2002. Since that time, Coston has photographed many important career milestones for the band including recording sessions for foundational albums such as Mignonette, Four Thieves Gone, and Emotionalism. For this reason, Coston's photographs remain some of the best documentation of the Avett Brothers' career.
Speaking about his time with the Avett Brothers, Coston shares: "Working with them was always fun. I learned early on to work around them as they created. Some of my favorite pictures are of them being themselves in a creative space. I feel that these photographs show my journey as much as theirs and documents our changing relationship."
Daniel Coston has lived in Charlotte, North Carolina since 1983 and began documenting musicians in North Carolina and across the world in 1995. His work has been featured in many major publications, on television, in documentaries, and various exhibitions. Coston has worked with artists such as the Monkees, Johnny Cash, Maurice Williams, and the Carolina Chocolate Drops, building a reputation on intimate music photography. His work has been featured in exhibits across the state, including Carolina Calling: The Photography of Daniel Coston, created by Coston and the Earl Scruggs Center in 2019.
In addition to his photography, Coston is the author of several books including North Carolina Musicians: Photographs and Conversations (McFarland Publications, 2013), There Was a Time: Rock & Roll During the 1960s in Charlotte and North Carolina (Fort Canoga Press, 2014), and Home of the Blues: A History of the Double Door Inn (Fort Canoga Press, 2017).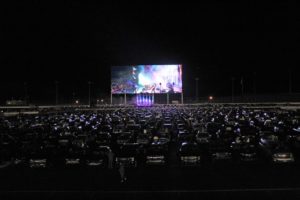 When asked about his career in music photography Coston states: "I have always had a passion for music. Something about being able to put a visual to the audio always appealed to me as a photographer. As wild as my career has been I am still always interested in trying to find something visually that speaks to the colors in the music. I feel that my work has been good over the years but I am still striving to be better and that keeps me focused."
Throughout the exhibit, visitors will be treated to over fifty photographic prints, many of which have never been seen by the public. Included are images from early concerts, recording sessions, and many from backstage and behind the scenes. Alongside the photographs will be memorabilia from the collections of Daniel Coston and original Scott Avett concert posters on loan from the collection of Dolphus Ramseur (Ramseur Records).