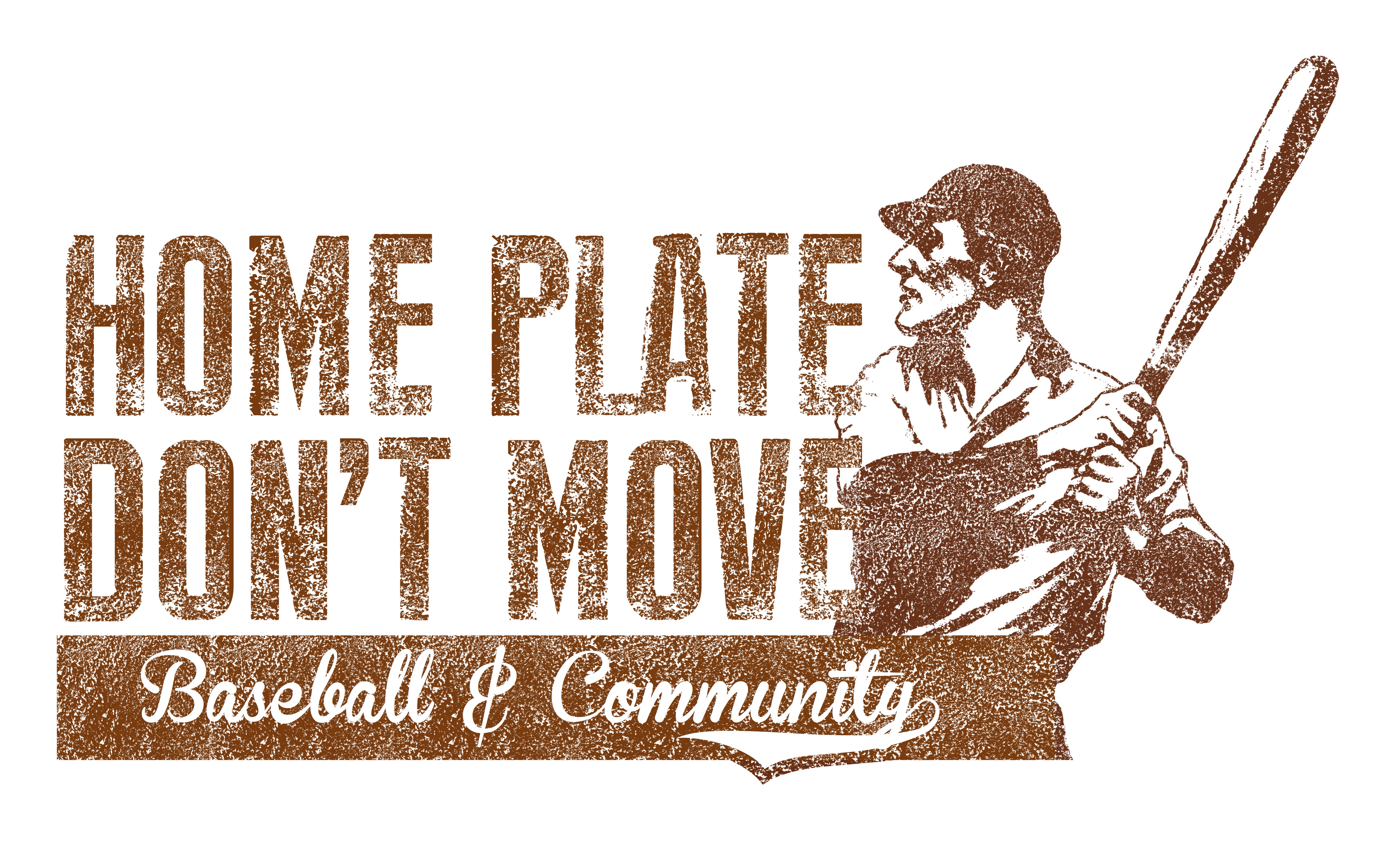 Special Exhibit – Home Plate Don't Move: Baseball & Community
March 17, 2018 – February 8, 2019
"JUST TAKE THE BALL AND THROW IT WHERE YOU WANT TO.  THROW STRIKES. HOME PLATE DON'T MOVE."
– SATCHEL PAIGE
Spring 2018 brings baseball to the Earl Scruggs Center.  From mill teams to minor league teams, negro leagues, legion ball and the American Legion World Series, this community has embraced the national pastime, exemplifying community through sport.
Students will also enjoy this engaging exhibit with interactive components that integrate history, geography and S.T.EM. with a multi-sensory approach to baseball and the region.
Home Plate Don't Move will be on display from March 17, 2018 – February 8, 2019
BATTER UP!
Thank you to our presenting sponsor: